Stop in today to get your FamilyWize Prescription Savings Card or download the official FamilyWize App to start saving today!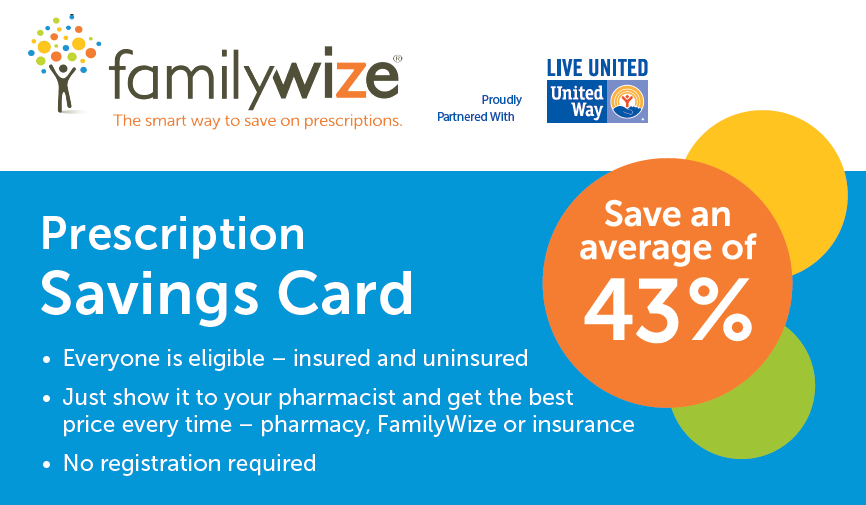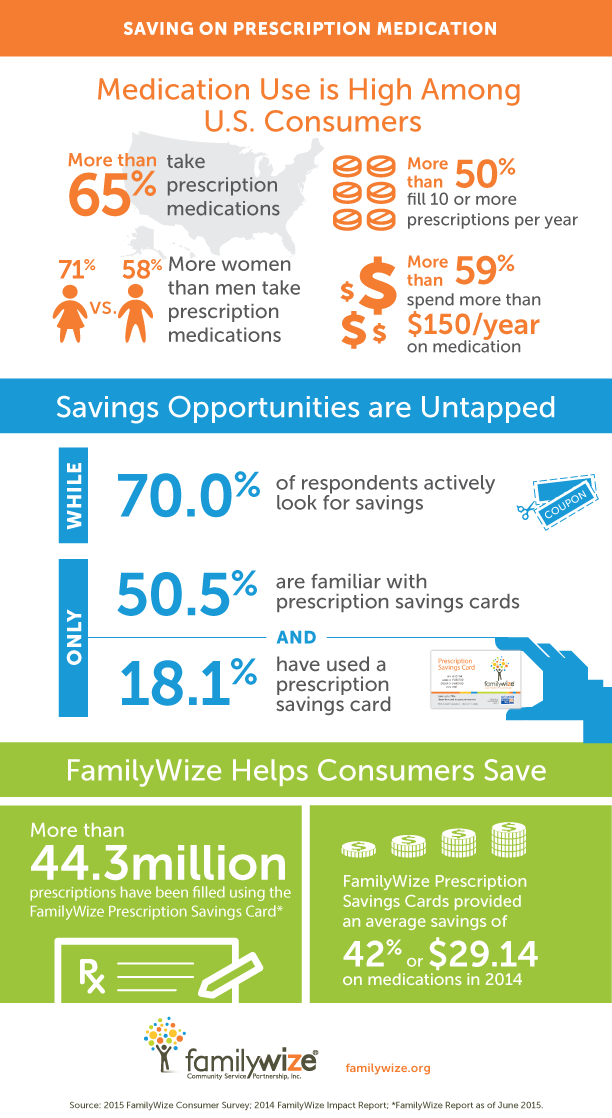 The United Way of Greenwood and Abbeville Counties continues to serve our community and raise funds through employee campaigns, corporate and private donations and grant funding.
LIVE UNITED
Give. Advocate. Volunteer.